How to Remove a Rounded-Off Lug Nut
The lug nuts on your wheels keep the rims secured to the car, making sure you don't lose a wheel while driving down the road. Like any nut, though, you could strip the outside hex shape, rounding off the lug to the point where it seems impossible to remove. You can probably get the lug nut off without resorting to a professional mechanic, but you'll have to get creative to do so.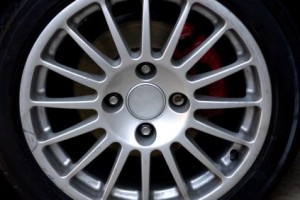 Twist off lug nut removal tools do not fit inside after market rims with small holes, ours does, every everytime.